GOATS LOVE IT
If you are looking for a goat mineral that both you and your goats will love, look no further. All Redmond goat products have a foundation of 65 natural minerals that will keep your goats happy and healthy. You will be happy too knowing that you are giving your goats the best minerals money can buy.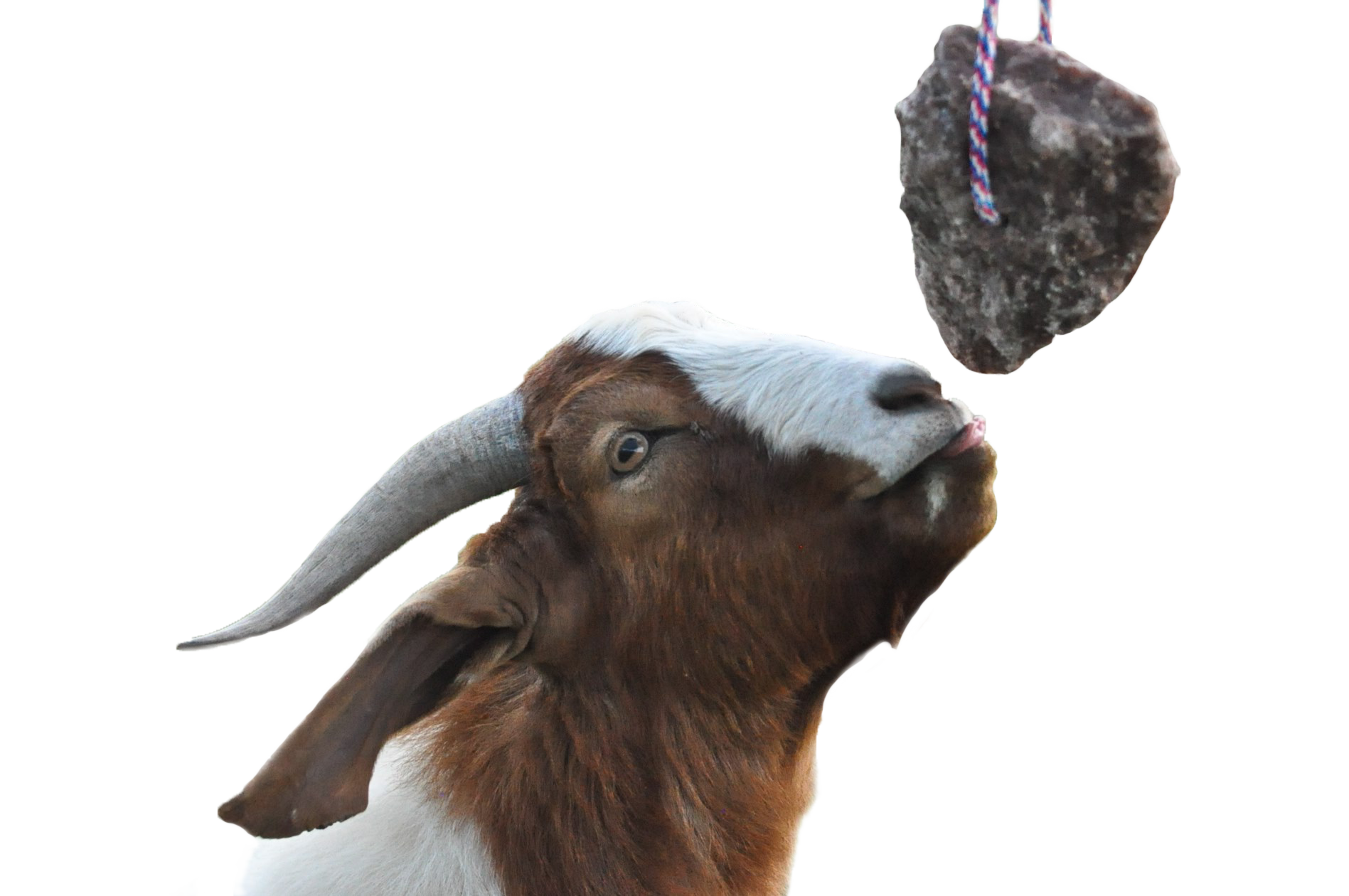 65 Natural TRACE MINERALS
NO CHEMICALS or additives
preferred BY goats

Why choose Redmond?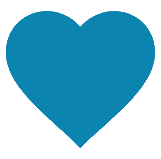 NO FILLERS OR FUNNY STUFF
As with all Redmond products, Redmond Goat Mineral has the things your goat needs and nothing more. Redmond Goat minerals contains no fillers or artificial flavorings. You can be confident that we have done the homework on our ingredients so that you don't have to.
Frequently asked questions
Do goats need more minerals than what's in the package?
Under normal circumstances the Goat Mineral Mix will do well. The addition of Redmond Conditioner more ensures it. If minerals deficiencies aren't a problem, the other Redmond varieties can be used with the Conditioner.
Why would I feed Redmond Conditioner?
This product adds more mineral, it buffers the rumen, improves feed digestion, and bind toxins in the body. Goats shine and do better with this in the ration.
Is there enough copper in the Goat Mineral Mix?
The amount of copper needed depends on how much of a few other minerals there are present in the mix or the feed. Redmond Goat Mineral is designed to have the complimentary minerals of manganese, iodine, zinc to bring better balance. The presence of all 60+ minerals causes a synergy that makes everything work better. If copper deficiencies occur in your area, you can consider supplementing more
What they are saying about us
"I have had great success with using the Redmond mineral blocks for my dairy goats. Thanks for a great product."
-Hannah K
"These minerals are better than any others on the market. When I show my goats, others ask me what I feed, because my goats look so healthy, and their coats shine."
-Roy Y, 5 Stars | Amazon
"Told to get this mineral for my goats. They love it. We just mix with their food since we can't leave it out."
-Amazon Customer/p>
"The buck was rubbing his hair. I started him on this supplement and he quit rubbing within a week and the hair started growing back. A month later, he looks really good."
– J.B., 5 stars | Amazon

hello@redmondagriculture.com
(866) 735-7258