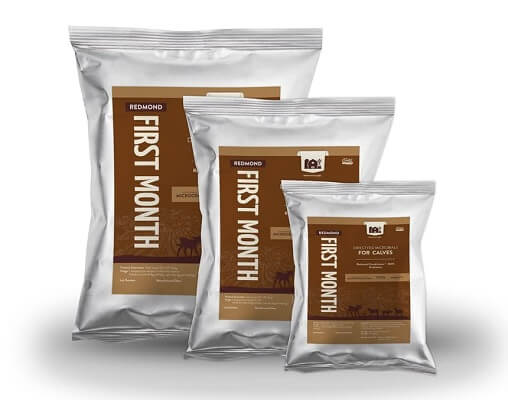 First month-Ultimate gut fortifier
It's a 3 in 1: Fortify gut health and digestive efficiency, remove pathogens, increase blood minerals and strengthen calves' immune systems while supporting the transition to forage all in one product!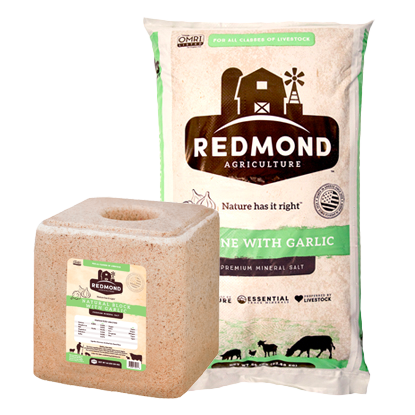 10 Fine with Garlic
Redmond 10 Fine with Garlic is formulated to help control pests such as flies, lice, and ticks.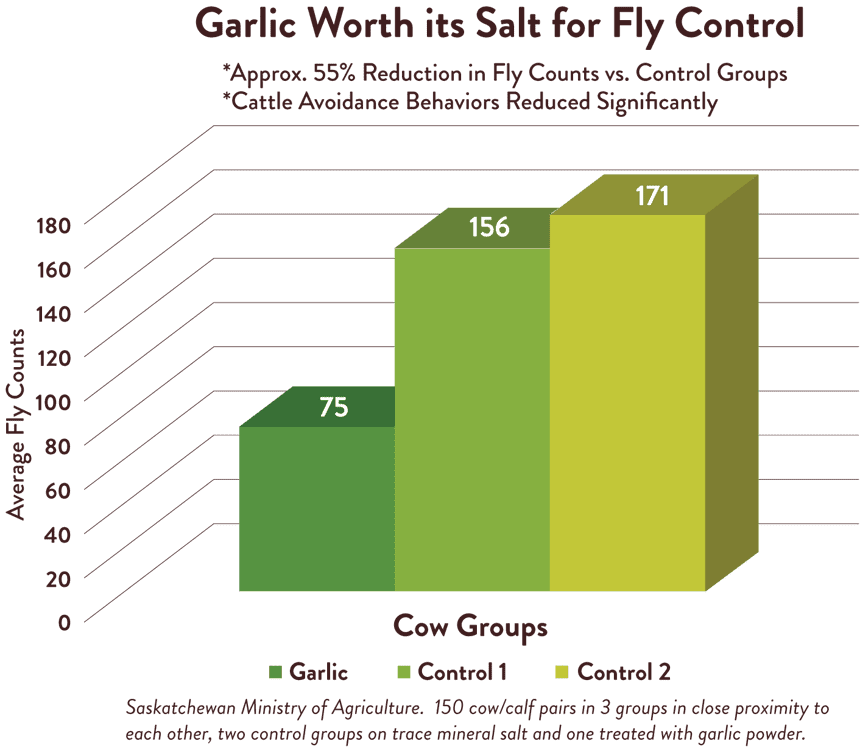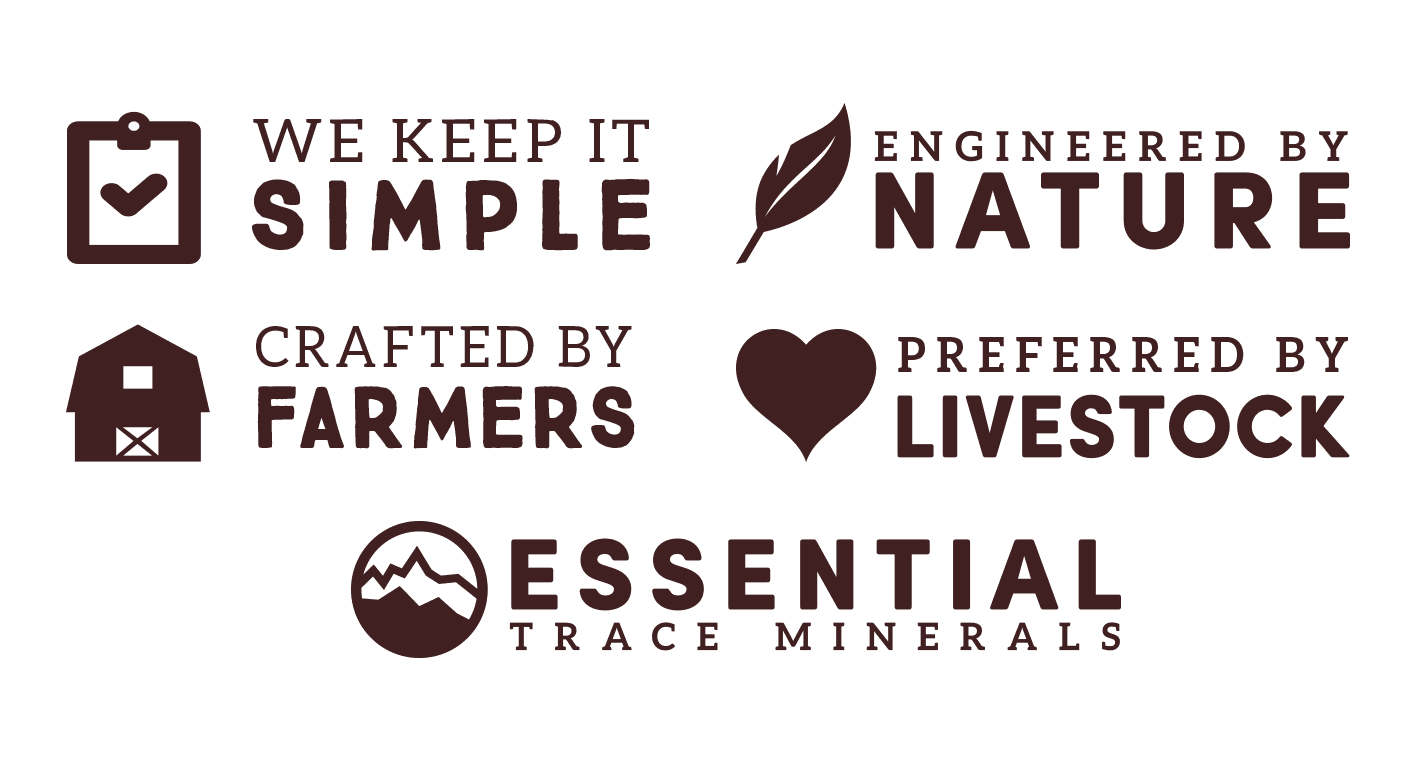 A Little About Redmond
We understand that when your animals feel good, you feel good. That is why our products are always natural and effective, so you can get back to what you love about your animals without having to worry about their health.
NATURE HAS IT RIGHT
Our unique balance of minerals comes directly from an ancient mineral sea bed—harvested here in America and delivered to you exactly as nature intended.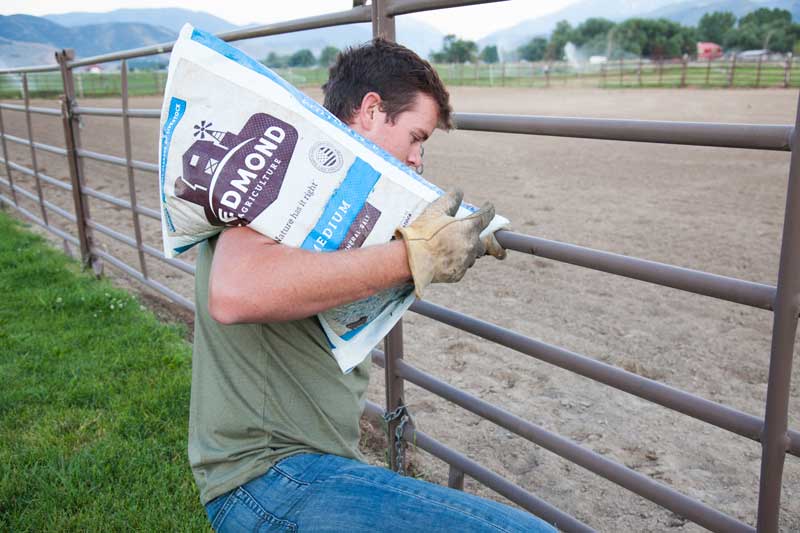 WHAT OUR CUSTOMERS ARE SAYING
"I used to feed a formulated mineral package free choice to my Devon Beef cows. Then we put Redmond Natural Trace Mineral Salt and Redmond Conditioner mixed with kelp. My cattle chose the Redmond products and quit consuming the formulated mineral. We no longer buy the formulated mineral. I know my cows' bodies and their coats are shinier and the skin condition they were suffering from went away after feeding the Redmond products and kelp. The cows seem to be getting progressively better all of the time."
- Lindley Farm and Ranch, Mineola, Texas



START TO FINISH
"Here at our feed lot, we use the Redmond Salt and the Redmond Conditioner all the way through from start to finish. We like what the Redmond Minerals do for the cattle. Our gains are good, but our yields are really great. In this business standard yields are 63 to 63.5%; we consistently get 64.5% or more all the time, and that increase is significant."
-Ed Kau, West Point, NE
HEALTH & REPRO
"Over the past 8 years, our Redmond Mineral program has been 8 oz. of SR 50 per cow per day. Our dairy is an open lot with 450 lactating cows in Idaho. The cow health and repro are excellent. Even after an extremely hot summer in 2013, we had only 23 cows that were open over 200 days of milk."
-T Dairy, ID