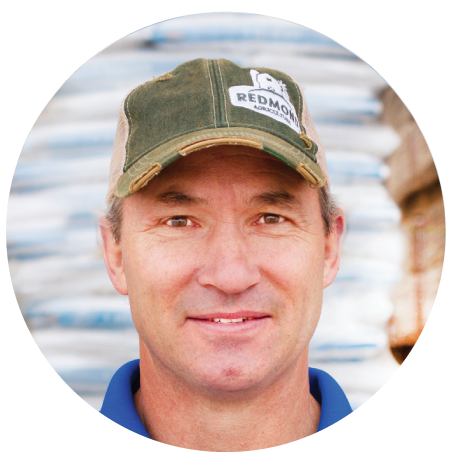 Aaron E.
Aaron grew up on a farm in Idaho where he helped raise cattle and 100 cows. His passion for agriculture led him to graduate from Utah State University with a Masters in Animal Science. After graduation, he spent several years managing beef cattle ranches (and one dairy) for an agriculture corporation. In 2006, Aaron began working for Redmond Agriculture. Nowadays, he interacts with the entire Redmond Agriculture team, from marketing to order fulfillment. He especially enjoys helping streamline our processes for our sales and distribution partners. In his spare time, Aaron likes to work around his barnyard, work out and spend time with his family.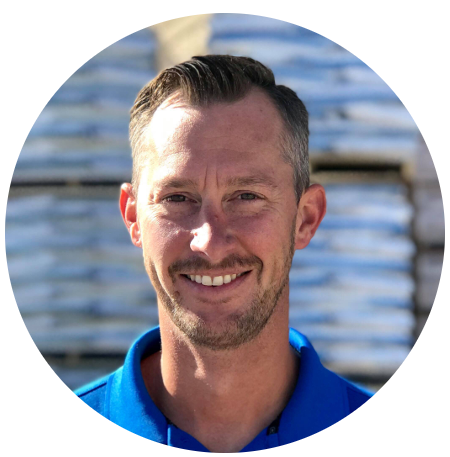 Scott R.
Scott grew up in Ogden Utah looking forward to his summers that he spent in Roosevelt, UT with his grandparents and great grandparents. Grandma and Grandpa owned a salvage company where Scott learned to turn wrenches and turn junk into money for the business. This is where Scott learned the value of hard work and dedication to family. His great grandparents had a working cattle ranch, farm and a small race horse operation. When Scott got time away from turning wrenches, he loved to follow around great grandpa feeding the cattle, driving the tractors and caring for the horses. Scott has been with Redmond since 2010 and works mostly with distributors all over the western states. In his down time, you will find Scott enjoying his time chasing kids from dance competitions to basketball games and everything in between.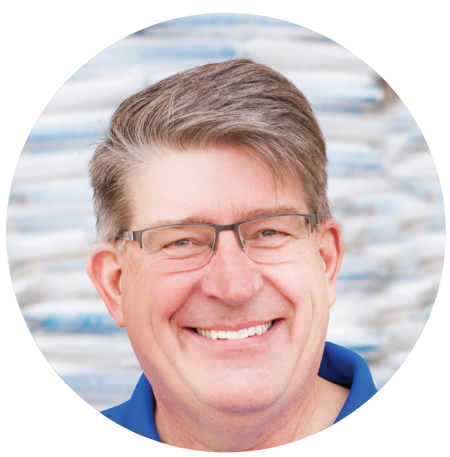 Wendell M.
Wendell's been involved with agriculture for 35 years, mostly with dairy and beef cattle genetics and nutrition. The last several years he has also become more involved with sheep, goats, hogs, poultry, bison, and fish nutrition. Wendell enjoys teaching how Redmond's salt and conditioner can make a difference in the health and productivity of the animals. You'll often find him at Redmond Producer meetings. During his free time, Wendell enjoys working in his yard and caring for his koi fish and spending time with his grandkids (all six of them).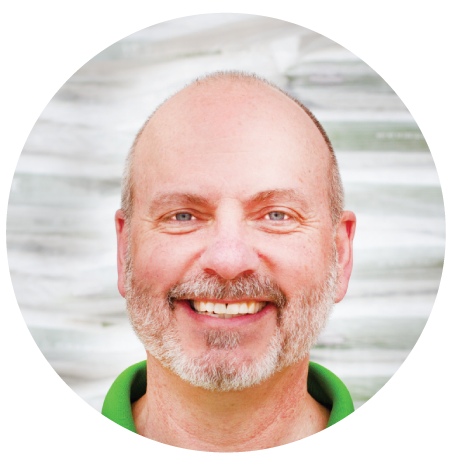 Tim W.
Armed with 13 years of experience in the Ag industry, Tim now educates distributors, dealers, and farmers about Redmond Products—especially the benefits for soil and crops. Tim also is involved with Redmond field tests and research. Tim grew up in a small town in Southwest Wisconsin. Tim gathers rocks and wood to create lamps, clocks, shelves and more. One of his favorite aspects of working with Redmond is the fact that he gets to meet the farmers that feed our Nation.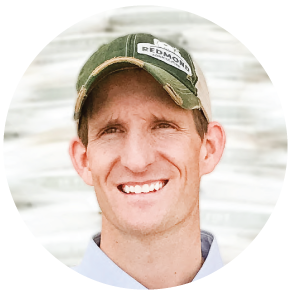 Josh W.
Josh grew up in Aurora, Utah and has worked in the agriculture industry for 25 years. At Redmond, he helps with customer service, order fulfillment, and logistics. His favorite part of the day is when he gets to talk to customers, learn about their operations, and hear the benefits they see from using the Redmond products. Between training horses and braiding rawhide, Josh also has a sweet tooth; on the right day you might find him with a pocketful of Swedish fish, gummies, and skittles.
joshua@redmondminerals.com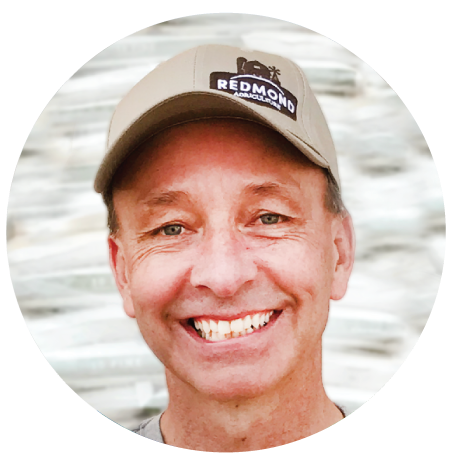 Tom B.
Tom is one of the newest members of the Agricultural Team at Redmond. He grew up helping on his family's small cow/calf operation and have always enjoyed the lifestyle that agriculture provides. Some of his responsibilities at Redmond include inside sales, order fulfillment, and customer service. Tom likes to spend time working with his fruit trees and gardening his three acres of land. He also enjoys getting together with his family to gather cattle off their summer and winter ranges.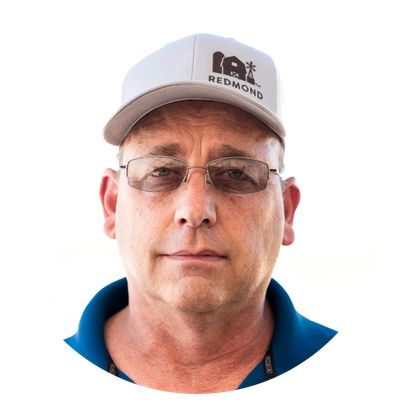 Delbert D.
Delbert refers to himself as a, "Recovering Dairyman." After 30 years as a Registered Holstein breeder in Illinois (achieving a RHA over 27,000 lbs milk, 1400 BF, and 970 pro., and a BAA of 107.9) he left the dairy business in 2010. He returned to college and got a diploma in 2011. After a few years in the agronomy business, a couple of Redmond employees talked him into doing "Redmond rations", starting in 2018. Now as a Redmond Employee, Delbert is a territory manager for NY, PA, and WV, as well as a company wide dairy specialist. He has been married to his wife Lisa for 36 years, and share two daughters, a son, and two beautiful granddaughters. Delbert's spare time involves flying airplanes, drag racing, tractor pulling, as well as volunteer work as an EAA member for Airventure.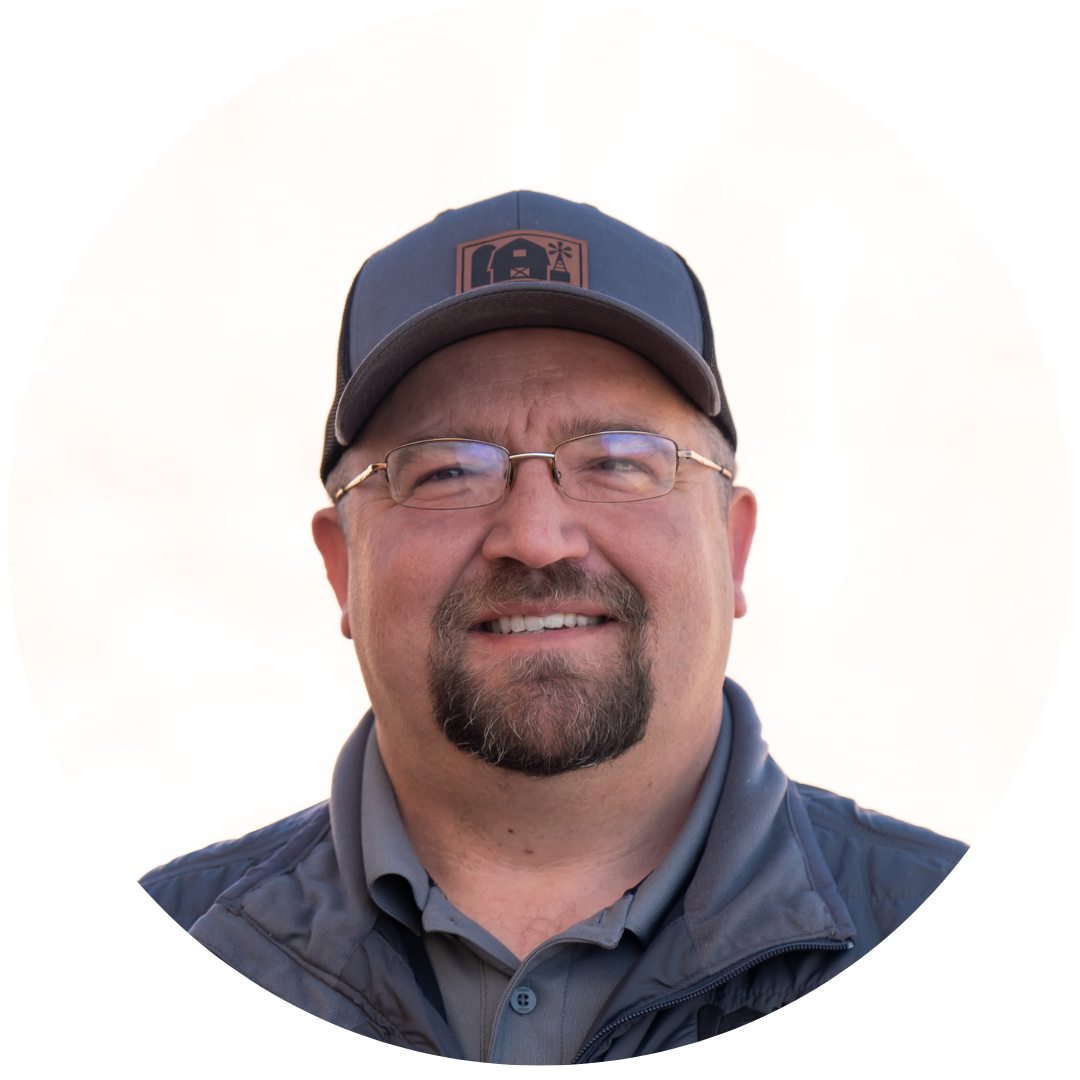 Arlindo G.
Arlindo grew up in the heart of California agriculture. His experience started in the car seat in the milking barn to becoming a herdsman overseeing employees, animals, and farmland. Having hands on experience on the farm gave him a chance to work for dairy equipment and supply companies and gain further knowledge in the agriculture industry. Since joining the Redmond Agriculture team, he spends his time supporting western state Dealers and customers with Redmond products to best fit their needs. When he's not with Dealers, customers, or at a conference, you can find him working on a metal fabrication project, chasing the kids and their events, or out hiding out at a campsite with family.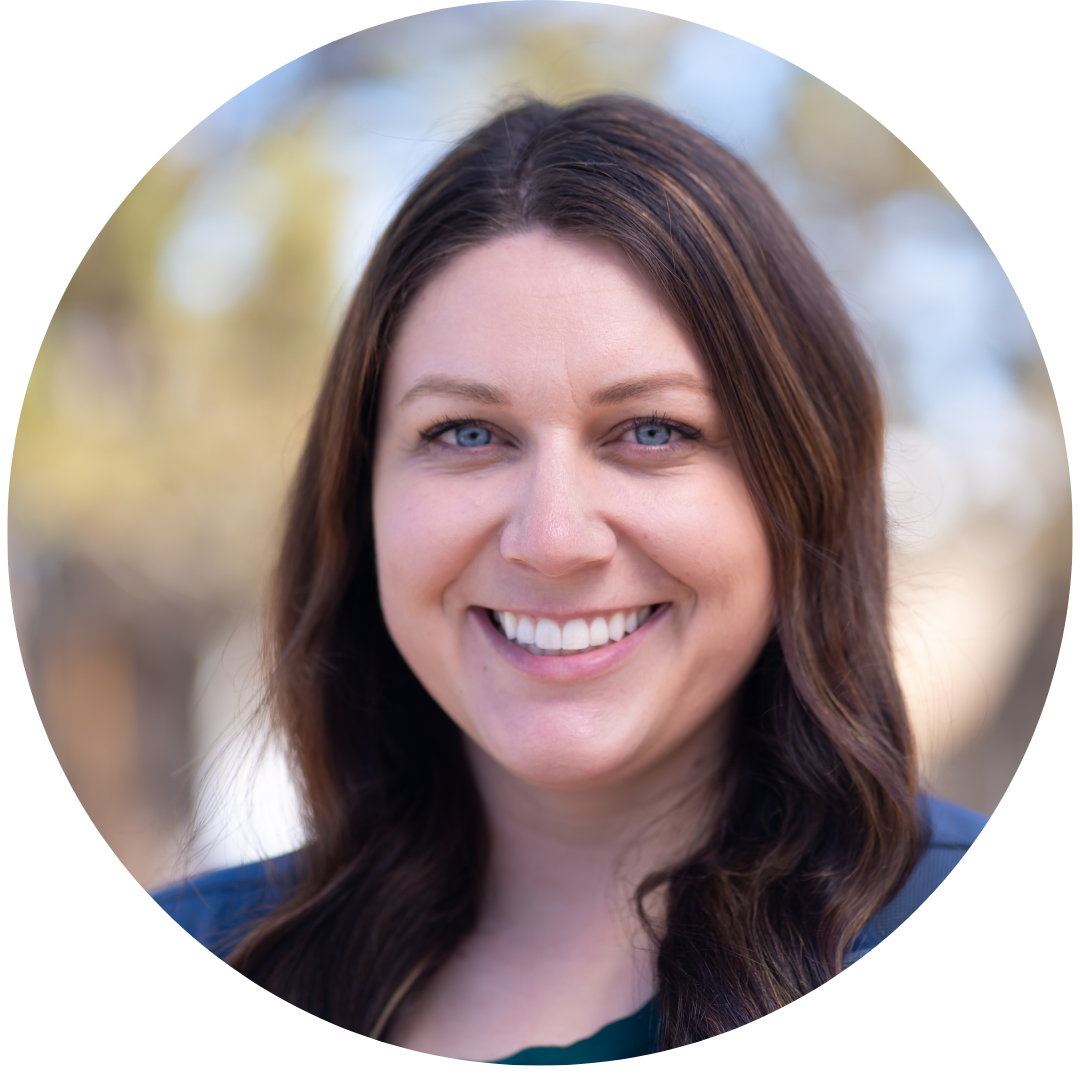 Kendra R.
Kendra grew up in Wisconsin (Go Pack go!) and moved to Utah for college where she graduated with a degree in nutrition and a minor in marketing. She married a rancher who grew up using Redmond Rock, and now lives on something between a homestead and ranch near Redmond, UT. At Redmond, she helps with digital marketing and works with our amazing farming, ranching, and homesteading partners. Meeting new people through social media is one of her favorite things. In her free time she enjoys raising livestock, gardening, riding horses, camping, sports, or anything outdoors with her family.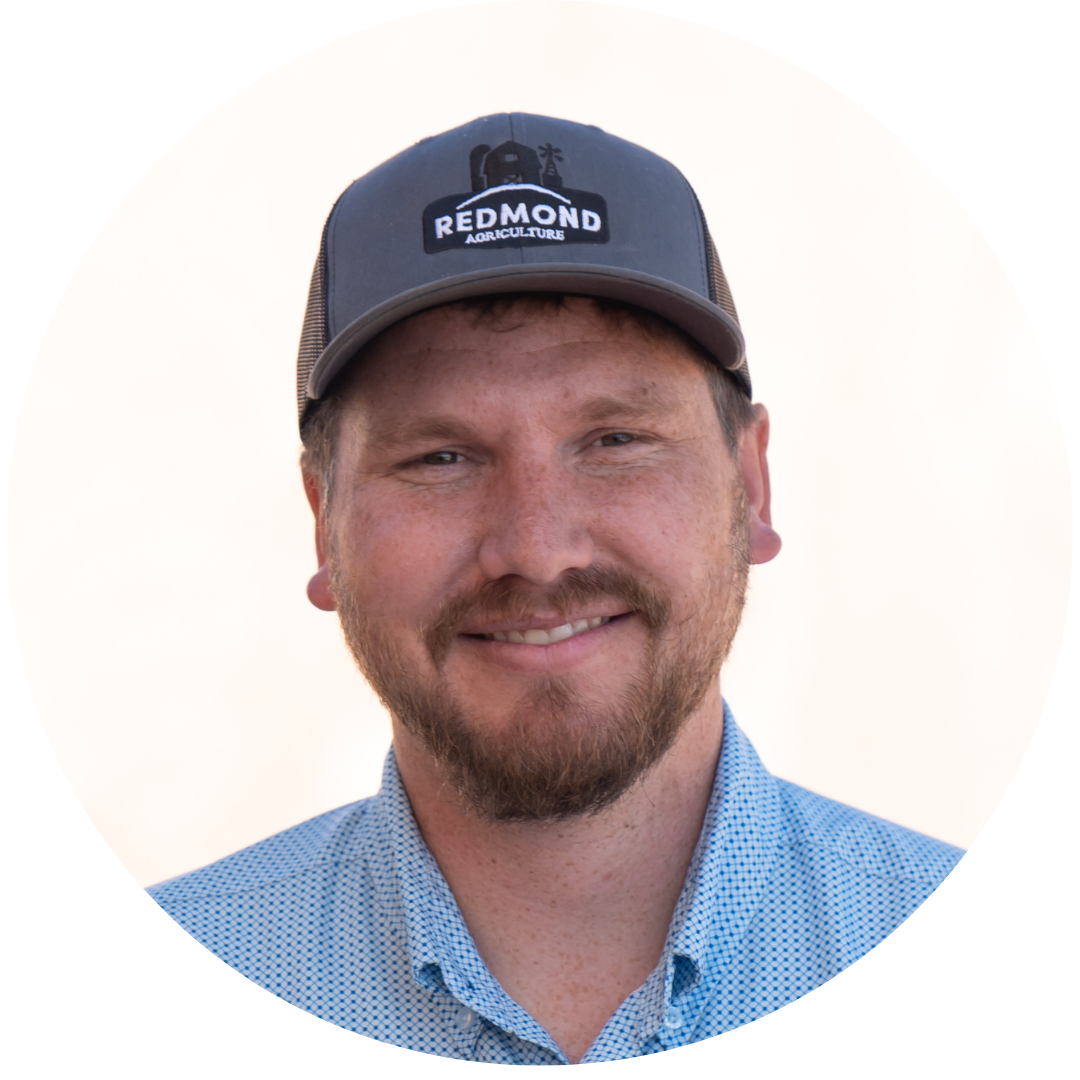 Karson R.
Karson's passion for agriculture started at a young age. As a boy, he would spend every possible moment helping his grandpa on the family ranch. He also spent his teenage years working for a local hay farmer. Karson has over 9 years of experience helping agriculture producers, and has worked in both the feed and agronomy industries. Karson's real passion is beef cows. He and his family have a small ranch where you can find them running their cows in Utah's high desert. Recently, they got involved with raising purebred Angus bulls. Karson loves working with producers to help them simplify their mineral program and improve the health of their soil and livestock.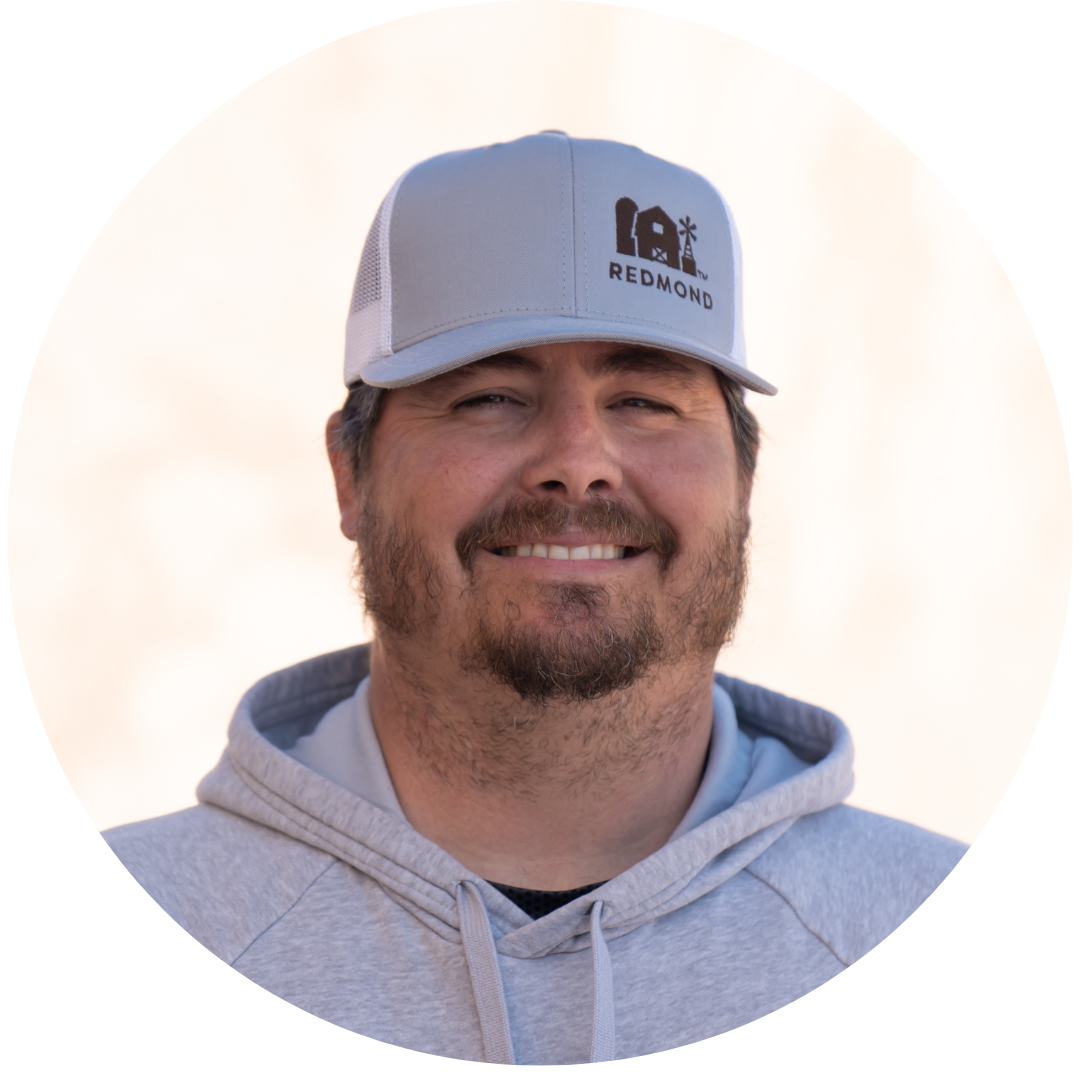 Drew W.
Drew grew up in West Valley City, Utah. He and his wife married in 2002 and have 3 kids (2 boys and a girl). Drew started working at Redmond in March 2021 as a milk truck driver. He has since joined the Ag team as an Inside Sales/Customer Service representative. If you contact our customer service office, it's likely you'll get the chance to chat with him. In his free time, you can find Drew chasing kids, playing sports, tying flies, making knives, gardening, and working in the yard. Drew also loves fishing, hunting, and camping in the great outdoors.